guy gear restore face, hair and scalp serum (0.5 fl. oz)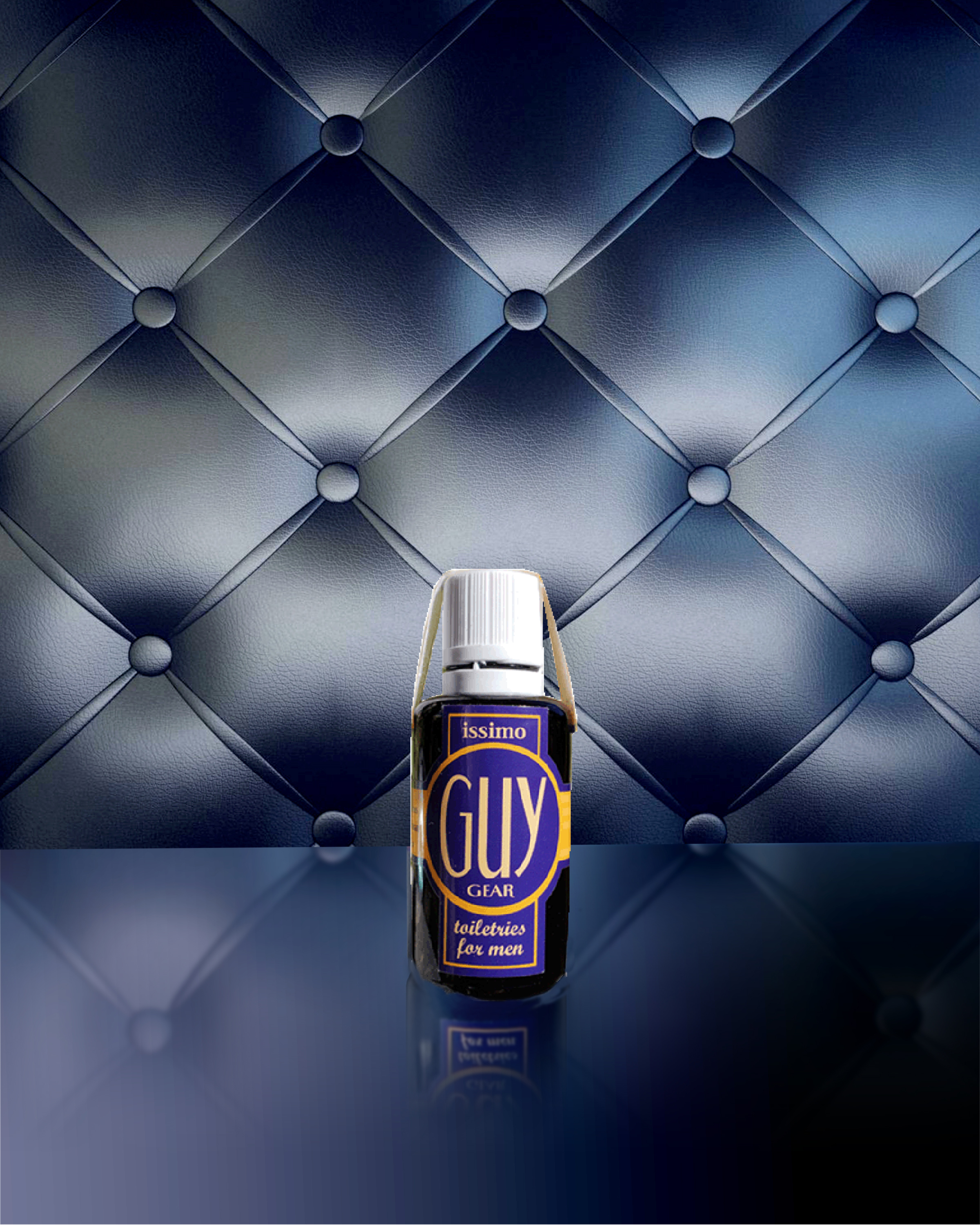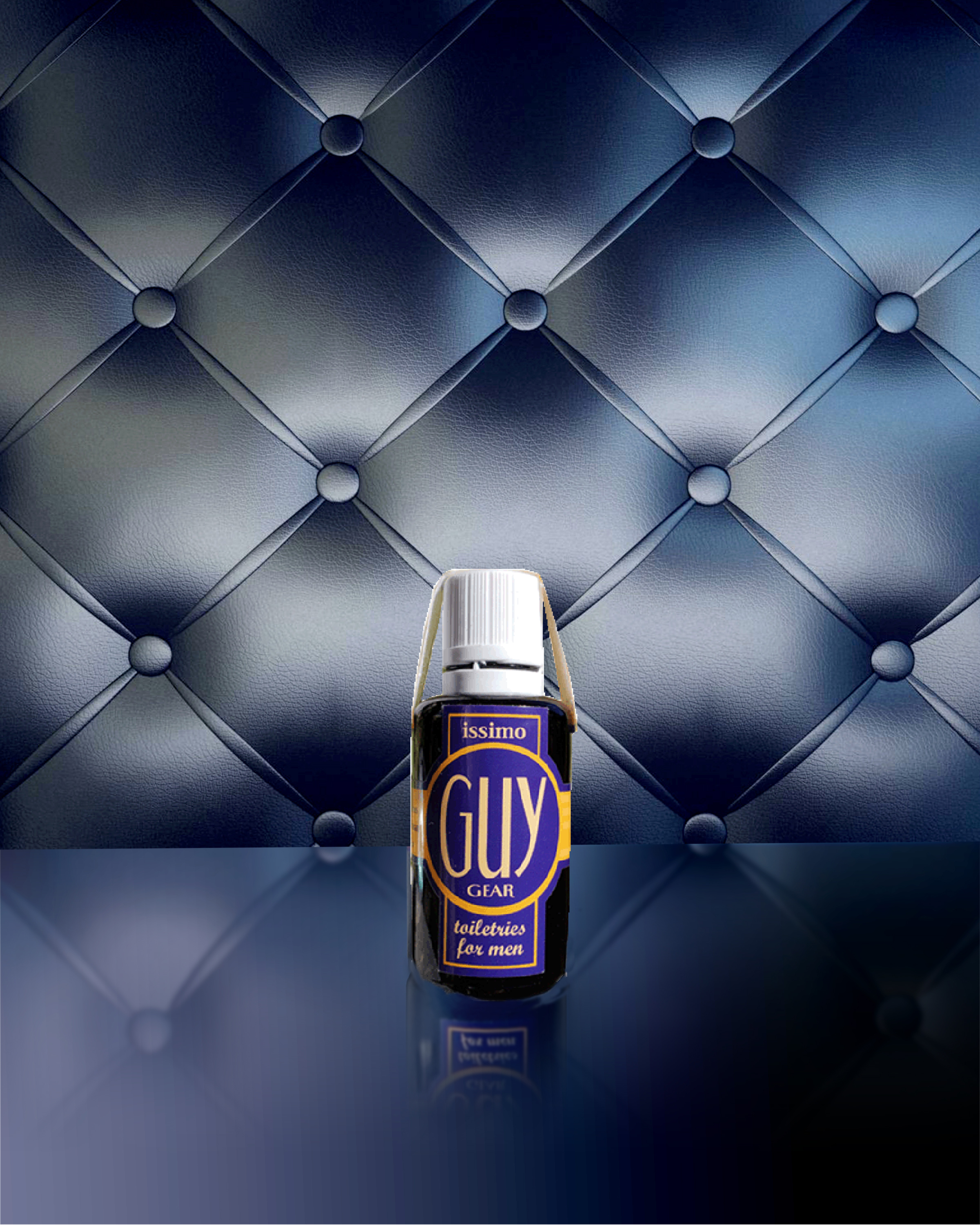 guy gear restore face, hair and scalp serum (0.5 fl. oz)
issimo restore face, hair and scalp serum offers visual results and visual results take discipline. Our vital serum, after just 5 days of continued nighttime use restores and promotes a smoother, revitalized complexion. Our formula is made from rich certified organic ingredients that will not clog pores while delivering all of the benefits of a vital face, hair and scalp serum.
Carefree application as well. At night simply blend a few drops with our issimo gush moisturizer. The results are a rejuvenating, restorative night treatment, aiding our skin when we need it most, during the nighttime renewal process. Our skin has a cycle of 14 to 28 days as dead skin cells rotate to the surface of the skin. This is desquamation, the natural process in which skin cells are created, sloughed away and replaced happens every second of every single day, without you even noticing! Restore Serum helps maintain skin at its optimum moisture level and helps protect from tissue damage and promote a healthier complexion .
Our serum is also used to help attain a healthier scalp and ruly healthy-looking facial hair like no other. Use issimo restore as a stand-alone product on beard, hair & scalp to effectively help treat unruly facial hair, an itchy scalp or dry, lifeless hair.
Our formula meets the USDA and California requirement to label a product as "Organic" since issimo restore contains more than 95% certified organic ingredients. We also package our vital serum in violet glass to retain the integrity of the product.
Ingredients: Certified Organic Olea Europaea (Olive) Fruit Oil, Certified Organic Helianthus Annuus (Sunflower) Seed Oil, Certified Organic Persea Gratissima (Avocado) Oil, Certified Organic Cocus Nucifera (Coconut) Oil, Certified Organic Simmsondsia Chinensis (Jojoba) Seed Oil, Lavandula Angustifolia (Lavender) Essential Oil, Mentha Piperita (Peppermint Oil), Tocopherol non-GMO (Vitamin E).
What can issimo guy gear do for your skin?
Maintaining healthy skin is no different than eating healthy or brushing your teeth or making sure you get enough sleep. Good skin requires regular maintenance and issimo guy gear offers men authentic, quality products. Products that provide anti-oxidants and skin nourishing ingredients to help form a barrier against environmental toxins, free radicals and other skin stressors. issimo guy gear helps rejuvenate the look of stressed skin and helps protect skin from further damage and premature aging. Let your younger-looking skin speak for itself! Skin Wellness? Try it now >> issimo guy gear.
Step No. 4- The beauty of restore is its multi-use benefits. Carefree application at night by simply blending a few drops with gush moisturizer for a restorative night treatment, or use restore as a stand-alone product on beard, hair & scalp to effectively help treat unruly facial hair, an itchy scalp or dry, lifeless hair.